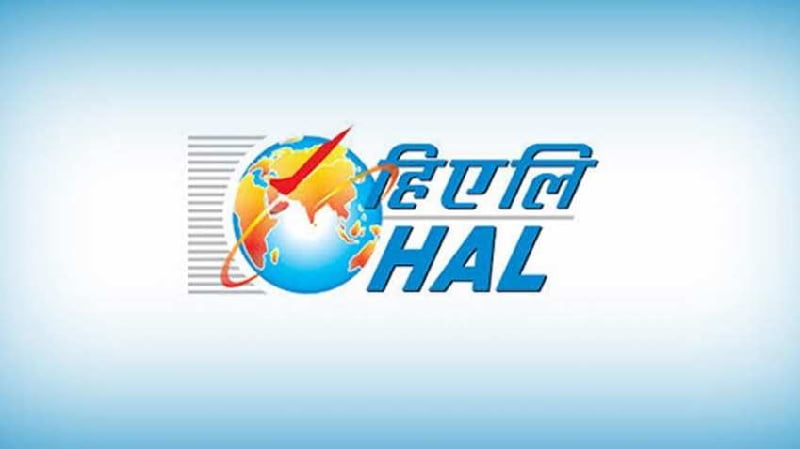 The state-run aerospace and defence company, Hindustan Aeronautics Limited (HAL) is the next stop for the Modi Govt., in its bid to raise funds through disinvestment of Public Sector Undertakings and Govt. owned financial institutions. The Govt. owns 89.97% stake in HAL which was listed in March 2018.
Now the government is all set to sell upto 15% stake in HAL via OFS (Offer For Sale), at a floor price of Rs 1,001 per share on August 27-28, which will fetch the exchequer Rs 5020 Crore.
For the fiscal year 2020-21,the govt. has set a disinvestment target of Rs 2.10 Lakh Crore. Earlier, last month, Finance Minister, Nirmala Sitharaman had announced the Modi Govt's plans on completing the stake sale process of 23 PSUs whose disinvestment has already been cleared by the Cabinet. Experts say that the Modi Govt. is raising funds to bridge a fiscal deficit, increasingly becoming out of control on the back of the worst economic decline in decades.