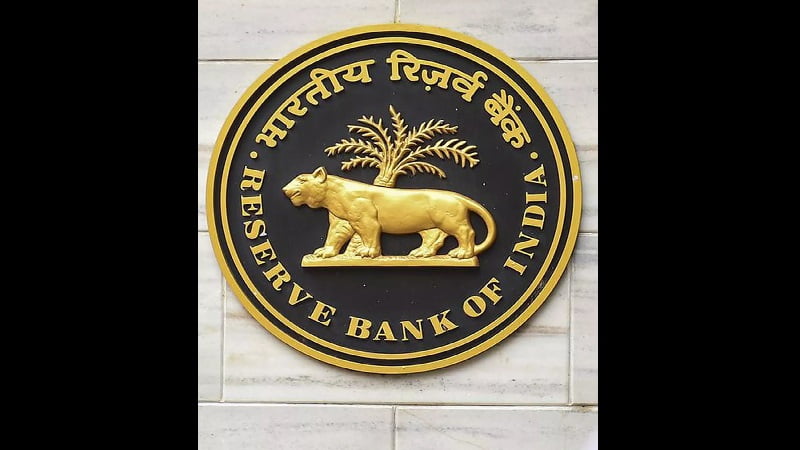 The central government on Sunday initiated the process to appoint a Deputy Governor of the Reserve Bank of India by inviting applications for the position through an advertisement.
The notification for the appointment comes as the term of deputy governor M K Jain, in charge of banking supervision, is set to end in June. The selected candidate will serve for a period of three years as stated by the finance ministry.
According to the notice, an applicant must possess 15 years' experience in banking and financial market operations, have extensive experience as a full-time director or board member, and possess a very high level of understanding of supervision and compliance in the financial industry.
Strong competencies working with financial performance data, including interpreting, summarising and communicating high-level output and strong and clear communication skills on matters of public policy are also listed as criteria for sending an application.
Interested candidates are required to apply by April 10 to the department of financial services.