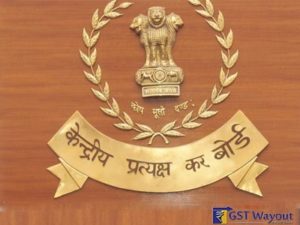 The Modi Goverment has cleared the appointment of two new members in the Central Board of Direct Taxes (CBDT). The Appointments Committee of the Cabinet has approved the appointment of Aditya Vikram and Pramod Chandra Mody as members of the CBDT,the apex policy-making body of the Income Tax Department.
Aditya Vikram (IRS-IT:1981) is the principal director general (logistics) in Delhi.Pramod Chandra Mody (IRS-IT:1982) is the principal chief commissioner, Mumbai.
The CBDT is headed by a chairman and can have a maximum of six members. Its chief, Sushil Chandra, will be in office till May 31 next year.
After the latest appointments, there is a vacancy of two more members in the board. Senior tax officers Shabri Bhattasali and Arbind Modi are the other CBDT members.