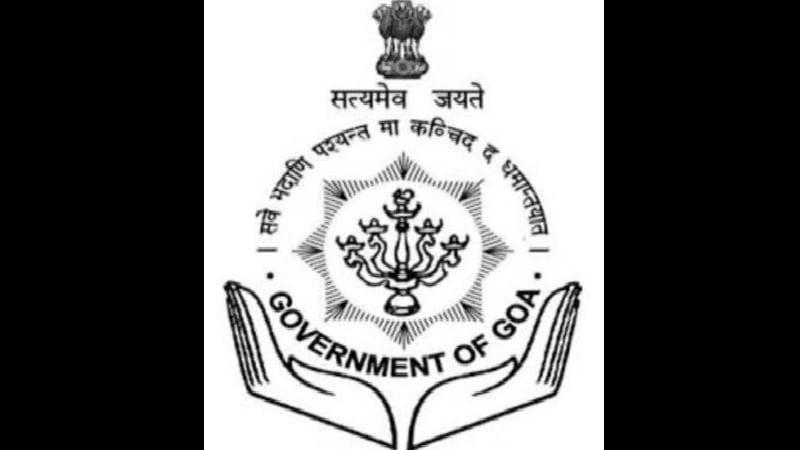 The Goa government has issued transfer and posting orders for three IAS and one IPS officer.
The names of the officers and their postings are as follows:
Sneha S Gitte (IAS:2019:AGMUT): Special Secretary, Home and Personnel.
Asvin Chandru A (IAS:2019:AGMUT): Collector, South Goa.
Jyoti Kumari (IAS:2018:AGMUT): Chief Executive Officer, Entertainment Society of Goa.
Shiven Bhushan (IPS:2019:AGMUT): SP, ANC with additional charge of SP, Cyber Crime.