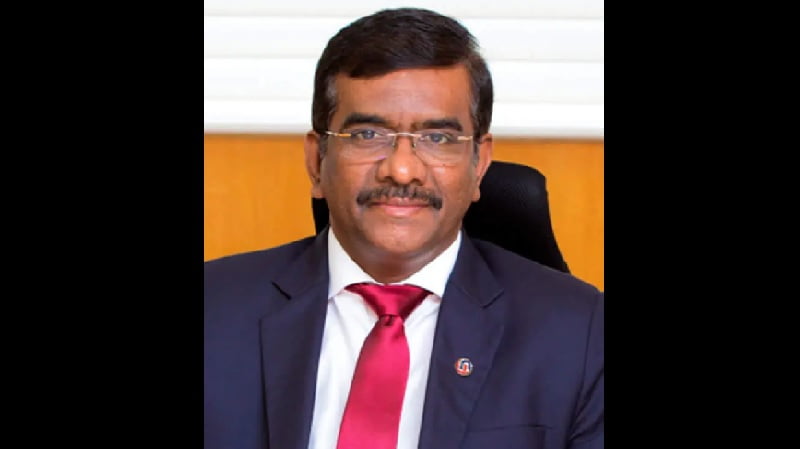 The Financial Services Institutions Bureau (FSIB) on Wednesday (13.07.2022) recommended the former Managing Director of Union Bank of India Rajkiran Rai G for the position of Managing Director in the newly formed National Bank for Financing Infrastructure and Development (NaBFID).
The headhunter for state-owned banks and financial institutions selected MD for NaBFID after interviewing five shortlisted candidates on July 13.
Rai had overseen the amalgamation of Corporation Bank and Andhra Bank with Union Bank.
This is the first selection made by the FSIB following its incorporation on July 1. The erstwhile Banks Board Bureau (BBB) was revamped into FSIB with certain amendments in its mandate.