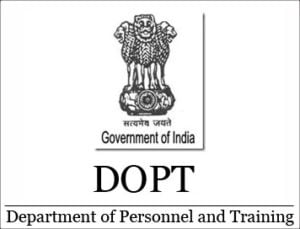 The CBI has registered an FIR against five officials of the Department of Personnel and Training (DoPT) on charge of siphoning off government funds. The investigation agency searched 11 premises belonging to the accused after the registration of the FIR. The department's under secretary Sanjay Mehta, section officers Hemant and Vijay Pal and assistant section officers Mahendra Singh and RK Arora have been named as accused in the FIR.
According to the CBI, the five officials were booked after a complaint from DoPT Director (Training) V.K. Sinha on September 9 that Mehta, Arora, and Hemant had siphoned off government funds through fraudulent sanction orders.
The department had already suspended the tainted officers following an internal inquiry.