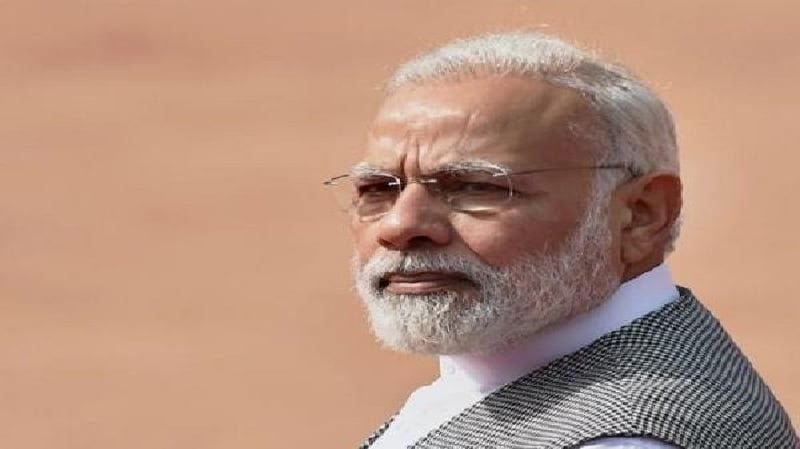 Sixty former bureaucrats have expressed strong reservations against the Central Vista project in the capital, and have urged the government to put it on hold.
In a letter addressed to Housing and Urban Affairs Minister Hardeep Puri the bureaucrats said amid the economic crisis facing the country due to the corona pandemic, spending a huge amount of 20,000 crores on the project is like "Nero fiddling while Rome burns".
The letter states, "When enormous funds are required for strengthening the public health system, to provide sustenance to people and to rebuild the economy, taking up a proposal to redesign the entire Central Vista at a cost of at least Rs 20,000 crore, a figure likely to escalate significantly, seems particularly irresponsible."
Some of the signatories to the letter are- Vappala Balachandran, IPS (Retd), former Special Secretary, Cabinet Secretariat, Meena Gupta and Tishyarakshit Chatterjee, former secretaries, Ministry of Environment and Forests, Aruna Roy, former IAS officer, and Harsh Mander, former IAS officer and social activist.
The bureaucrats said that the Central Vista is a heritage site and "construction and redesign on the scale planned in the redevelopment project will significantly affect the heritage nature of this precinct, and destroy it irrevocably".
The letter also said that the tenders for the project were "hastily drafted" and "rushed through in record time" to select an architectural firm in an "extremely flawed process".