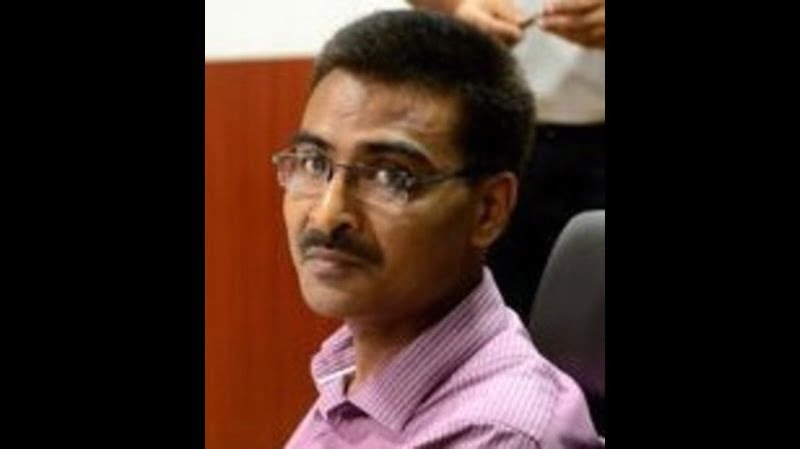 The Modi government has appointed Rahul Singh (IAS:1996:BH), Joint Secretary, Department of Personnel & Training (DoPT), as part-time member of the Pension Fund Regulatory & Development Authority (PFRDA).
With this move, all the three posts of Part-time Members in PFRDA Board has been filled up. It maybe recalled that Centre had in May this year appointed Pankaj Sharma (ICAS:2000), Joint Secretary, Department of Financial Services (DFS), as a Part-time Member. Annie George Matthew (IA&AS:1988), Additional Secretary, Finance Ministry, is the other part-time member in PFRDA Board.
Pension regulator PFRDA has a Chairman besides three whole-time members and three part-time members.
Of the three whole-time members, the posts of two members — Law and Economics— had fallen vacant on May 31 this year. The Finance Ministry has already invited applications for these two posts.