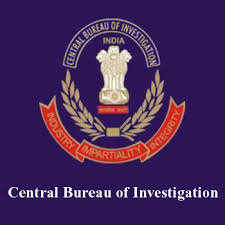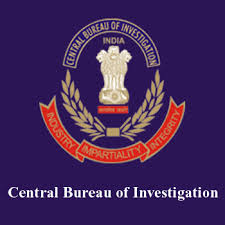 As the power tussle between the CBI director and the second senior-most officer was in full swing, the Central Vigilance Commission gave the go-ahead for the extention of the tenure of some key officers in the investigating agency, including those who have worked closely in some high-profile cases, as part of special director Rakesh Asthana's team.
Panel headed by Central Vigilance Commissioner KV Chowdhary extends the tenure of the officers that include a Deputy Inspector General (DIG) rank officer, who was recently repatriated to his cadre state Tripura. However, the officer was called back to the agency soon after.
Few days earlier, CBI wrote to the CVC saying that Asthana, a Gujarat cadre IPS officer, (and second senior-most officer) is not allowed to attend the panel's meeting in absence of the agency's director Alok Verma. The CBI director is an invitee to the panel headed by the CVC.
The panel also cleared extension in deputation tenure of two other senior IPS officers, Joint Directors AYV Krishna and Sai Manohar Aramane, who worked closely with Mr Asthana in probing important cases, including the one involving businessman Vijay Mallya.
A recent order issued by the Personnel Ministry approved extension in tenure of Mr Aramane, a 1995 batch IPS officer of Madhya Pradesh cadre, from July 17, 2018 till April 2019. Mr Krishna has also been given extension from July 18, 2018 till January 17, 2020, it said.
The competent authority has approved extension in tenure of Manish Kishore Sinha from April 3, 2018 to November 30, 2018. Sinha, a 1996 batch IPS officer of Jammu and Kashmir cadre, is undergoing training at National Defence College. He is Joint Director in the Central Bureau of Investigation (CBI).
The tenure of another senior IPS officer Anish Prasad, who was in May repatriated to his cadre state Tripura and called back soon after, has also been extended from June 3, 2018 to May 5, 2020. According to another order by the Personnel Ministry. He is posted as Deputy Director (Administration) in the CBI headquarters.
The tenure of IPS officer Prem Kumar Gautam, associated with coal blocks scam probe, has also been extended. The approval of competent authority is conveyed for extension in the central deputation tenure of Gautam for a period from January 27, 2018 till the date CBI gets permission/further direction from the Supreme Court which is monitoring probe in the multi-crore coal block scam.