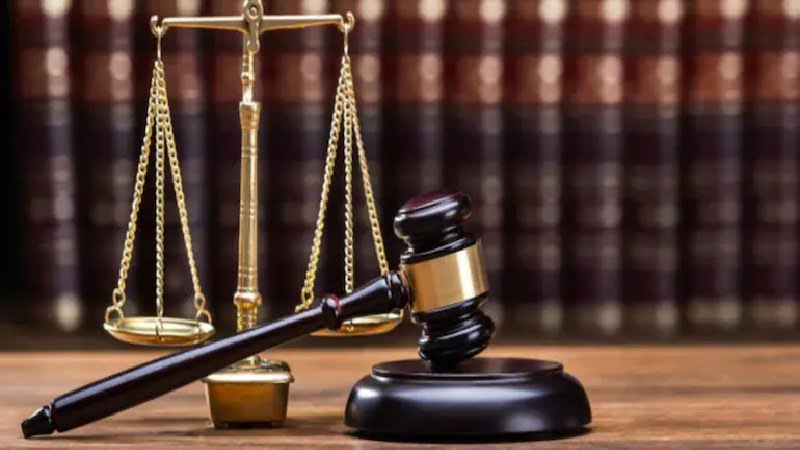 The Union government on Friday (24.03.2-23) cleared the appointment of new Chief Justices to Allahabad, Chhattisgarh and Patna High Courts.
The new Chief Justices are:
Justice Pritinker Diwaker for Allahabad High Court;
Justice Ramesh Sinha for Chhattisgarh High Court;
Justice Vinod Chandran for Patna High Court.
The Supreme Court Collegium on February 9 recommended the appointment of Justice Diwaker and Justice Sinha as Chief Justices of Allahabad High Court and Chhattisgarh High Court respectively
In December 2022, the Collegium had initially recommended Justice Chandran to be appointed as Chief Justice of the Gauhati High Court. However, the Collegium on February 7 recalled that recommendation and instead recommended that he be made Chief Justice of the Patna High Court.