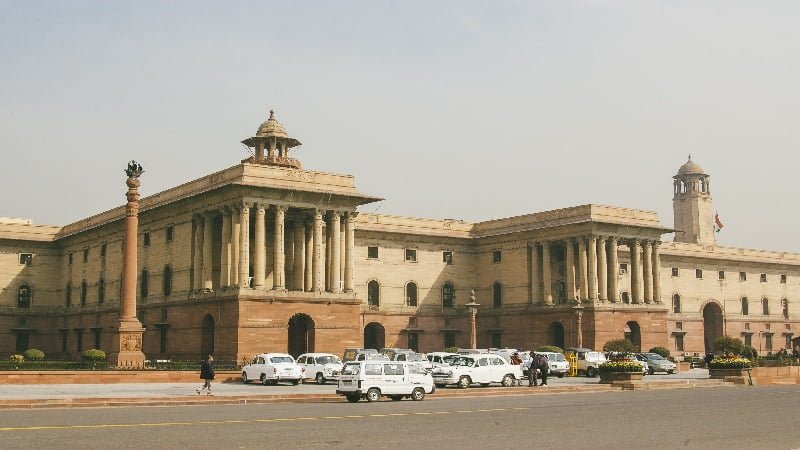 The Centre has taken a major step towards increasing decision-making efficiency. It empowered joint secretaries to report directly to secretaries. Files are usually routed through an additional secretary or equivalent by joint secretaries.
It has been reported that almost all central government departments are implementing delayering measures. With this, all joint secretaries/equivalents report directly to the secretary, and under secretaries (US)/ deputy secretaries (DS) report directly to the additional secretary or equivalent.
Also Read: Centre asks bureaucrats to inform about their stock market trading
The Personnel ministry's department of administrative reforms and public grievances (DARPG) said all ministries should ensure that a file is not passed through more than four officers. It has been advised that no physical papers or receipts should be generated for inter/intra-ministerial circulation.
Among 74 ministries/departments that have submitted self-assessment forms, 91% have delayered. However, joint secretaries still report through additional secretaries in a few ministries.
Also Read: MHA questions Punjab govt on continuing with acting DGP for 8 months
The DARPG had in August last year asked all central government ministries to implement a "four-pronged approach" including "delayering" for increasing efficiency in decision making.