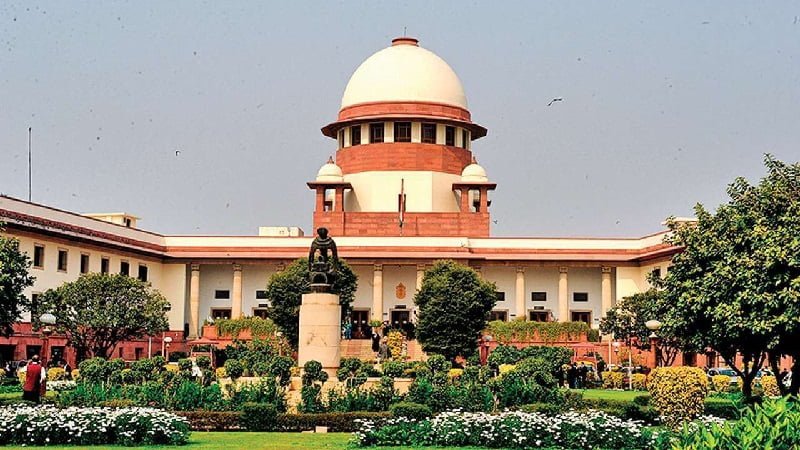 The names of five judges for the Supreme Court were cleared by the Centre on Saturday, nearly two months after they were recommended.
Names of five appointed judges:
Justice Pankaj Mithal, Chief Justice of Rajasthan High Court
Justice Sanjay Karol, Chief Justice of Patna High Court
Justice P. V. Sanjay Kumar, Chief Justice of Manipur High Court
Justice Ahsanuddin Amanullah, Judge, Patna High Court
Justice Manoj Misra, Judge, Allahabad High Court
The judges are likely to take oath on Monday and the strength of the apex court will rise to 32 judges. Their names were recommended by the Supreme Court Collegium on December 13 last year. Presently, the apex court is functioning with 27 judges, including the Chief Justice of India.
Two more names remain to be cleared by the Centre after which the Supreme Court could function with its full capacity of 34 judges. On January 31, the Supreme Court collegium had recommended two more names for elevation as top court judges — Allahabad High Court Chief Justice Rajesh Bindal and Gujarat High Court Chief Justice Aravind Kumar.