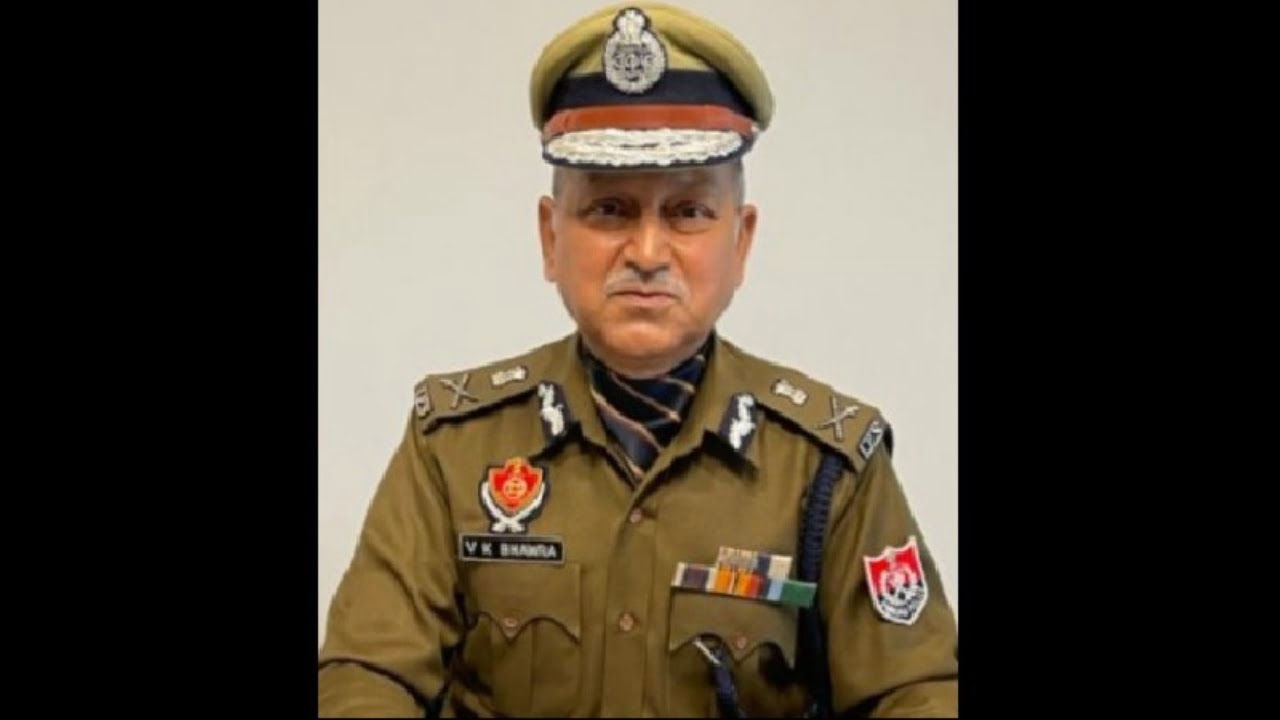 The Central Administrative Tribunal (CAT) issued a notice to the Punjab government on Monday, following an application filed by the former Director General of Police, VK Bhawra (IPS:1987:PB). Bhawra is challenging the appointment of Gaurav Yadav (IPS:1992:PB) as the DGP and seeking his reinstatement. The notice has been served not only to the Punjab government but also to the Centre, the Union Public Service Commission, and DGP Yadav.
The next date for the hearing is scheduled for December 15.
On January 8, 2022, Punjab Governor Banwarilal Purohit appointed Bhawra as DGP for a minimum period of two years. However, in March 2022, when the Aam Aadmi Party government led by Bhagwant Mann took charge, Bhawra was pressured to relinquish his position, as it was believed he was appointed by the previous government.
Bhawra's application states that he was coerced to engage in various illegal activities, which included, among other things, registering cases against various public figures who held personal positions, granting security from the Punjab police outside the state to various dignitaries, and various other coercive measures, all of which he refused.
On September 2, 2022, which marked the expiration of his two-month leave, the state government issued a transfer order, assigning him to the position of Chairman of the Punjab Police Housing Corporation in Mohali.
Bhawra has requested the tribunal to annul the September 2, 2022, order, which he describes as "completely illegal and arbitrary." He alleges that the order, in apparent violation of the Punjab Police Act, 2007, wrongfully removed him from the position of DGP, which is the head of the police force.
Also Read: Punjab: Former DGP Bhawra challenges Gaurav Yadav's appointment as DGP in CAT