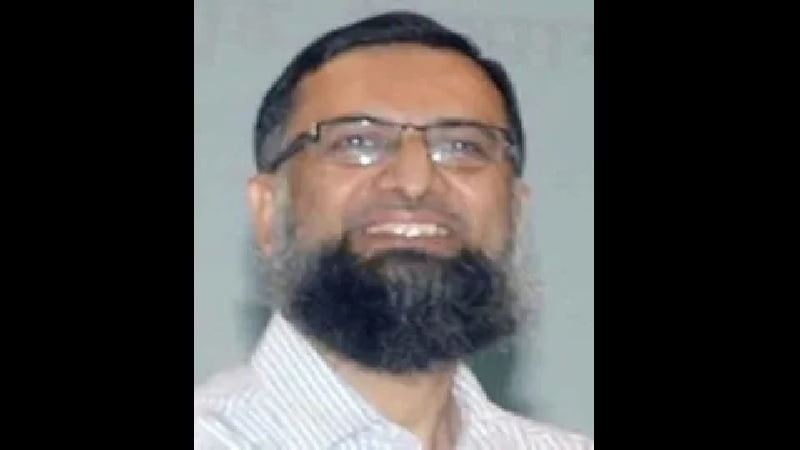 Bihar Chief Secretary Amir Subhani (IAS:1987:BH) was airlifted to New Delhi on Sunday to receive advanced medical care. Subhani had been admitted to a private hospital in Patna on Thursday following a fall in his bathroom that resulted in a head injury. Subsequent CT scans revealed a minor trauma.
Pratyaya Amrit (IAS:1991:BH), Additional Chief Secretary of the State Health Department, stated on Monday that Subhani was transferred to Delhi for comprehensive treatment. His condition is showing improvement, and there is no cause for concern.
Subhani had been battling a fever for nearly three days before the incident occurred when he slipped in his bathroom at home on Thursday morning. He was admitted to the Intensive Care Unit (ICU) of a private hospital due to feelings of discomfort and headaches. Currently, he is receiving treatment at a hospital in Gurugram.
Also Read: Bihar: Chief Secretary Amir Subhani hospitized for minor brain hemorrhage