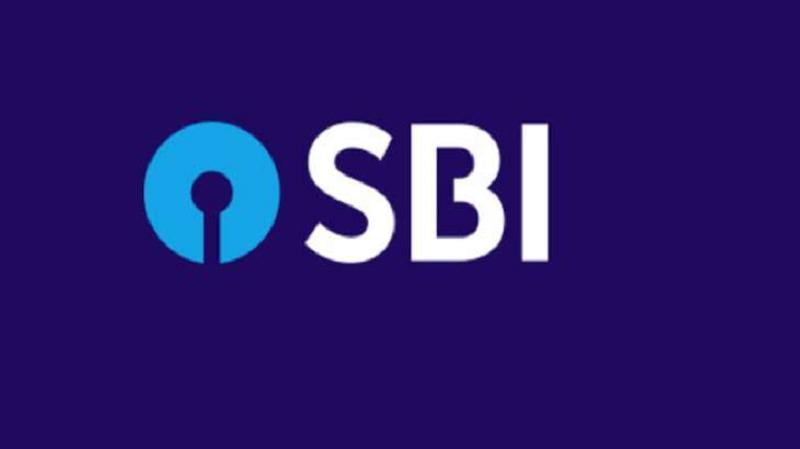 The Banks Board Bureau (BBB) has recommended Swaminathan Janakiraman and Ashwini Kumar Tewari for the two vacant managing director posts at the State Bank of India. This came after a long and grueling selection process, marred by the COVID-19 lockdown.
While Janakiraman is now the deputy managing director – finance at SBI, Tewari heads the SBI Cards and Payment Services.
Janakiraman had joined the country's largest lender in 1988 as a probationary officer and worked across the verticals both in India and New York, and is holding the post of Deputy Managing director- Finance.
Ashwani Kumar Tewari was appointed as MD and CEO at the SBI Cards a few months ago and was the country head of the US operations of SBI since April 2017.