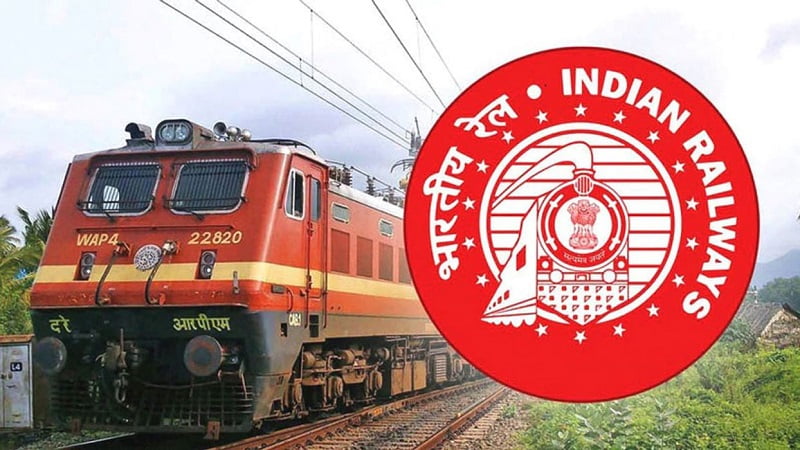 Anil Kumar Lahoti (IRSE:1984) has been appointed Chairman and Chief Executive Officer of the Railway Board. He was appointed Member (Infrastructure) of the board a week ago and will take over the Chairmanship on January 1 from Vinay Kumar Tripathi (IRSME:1982).
His appointment is a part of an overhaul at the top management of the railway board. The railway board did not appoint any full-time members during the past months, as the board was transitioning to a new integrated service – Indian Railway Management Service.
Lahoti was appointed as the general manager of Central Railway in July 2021, after serving in several key positions in both zonal railways and Delhi's railway board. When he was with Northern and North Central Railways, he also developed the public private partnership model for station redevelopment, as well as important infrastructural interventions that led to the decongestion of stations in Delhi.
The railway board intends to turn things around for the national transporter at the time he takes over. In the run-up to the FY24 Budget, the railways aim to execute more capital expenditures and improve freight and passenger services.
Also Read: ACC clears appointment of 2 Members & 2 DGs in Railway Board