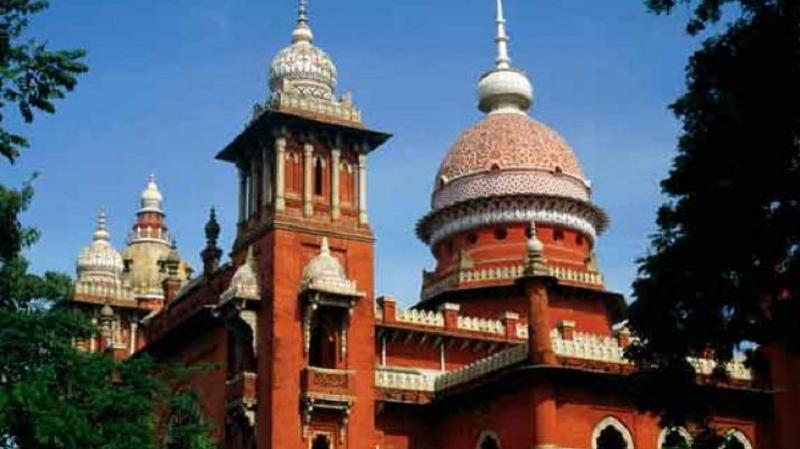 The Union government on Tuesday (31.05.2022) notified the appointment of nine Additional Judges of the Madras High Court as Permanent Judges of that High Court with effect from the date they assume charge of their respective offices.
These nine judges are ;
Justice Govindarajulu Chandrasekharan
Justice Veerasamy Sivagnanam
Justice Ganesan Ilangovan
Justice Smt. Ananthi Subramanian
Justice Smt. Kannammal Shanmuga Sundaram
Justice Sathi Kumar Sukumara Kurup
Justice Murali Shankar Kuppuraju
Justice Smt. Manjula Ramaraju Nalliah
Justice Smt. Thamilselvi T. Valayapalayam,
The government also extended the appointment of Justice A.A. Nakkiran as Additional Judge of the Madras High Court for another period of one year.
The Supreme Court Collegium had recommended names for appointment as Permanent Judges and for extension of term as Additional Judge on May 10 2022.