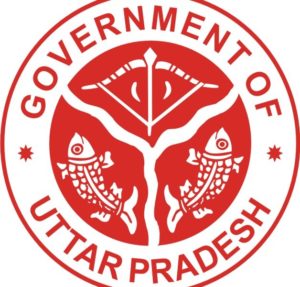 As many as 16 IAS officers including 9 district magistrates have been transferred in Uttar Pradesh on Tuesday.
1.Sameer Verma :Home Secretary
2.Gauri Shankar Priyadarshi :Secretary,Urban Development
3.Ram Vishal Mishra : Commissioner Chitrakoot
4.Harendra Veer Singh: Consolidation Commissioner
5.Karn Singh Chauhan : Secretary, State Human Rights Commission
6.Jagat Raj: Secretary,Culture Department and Director Culture.
7.Anil Dhingra: DM,Meerut
8.Divya Prakash Giri : DM,Banda
9.Mahendra Bahadur Singh : DM , Rampur
10.Shiv Sahay Awasthi :DM, Jhansi
11.Sahdev: DM, Mahoba.
12.Sangeeta Singh: DM, Sultanpur
13.Rajeev Sharma : DM , Muzaffarnagar.
14.Atal Kumar Rai :DM, Bijnor.
15.Arvind Kumar Singh : Director,NEDA
16.Sushil Kumar Maurya: DM, Basti.