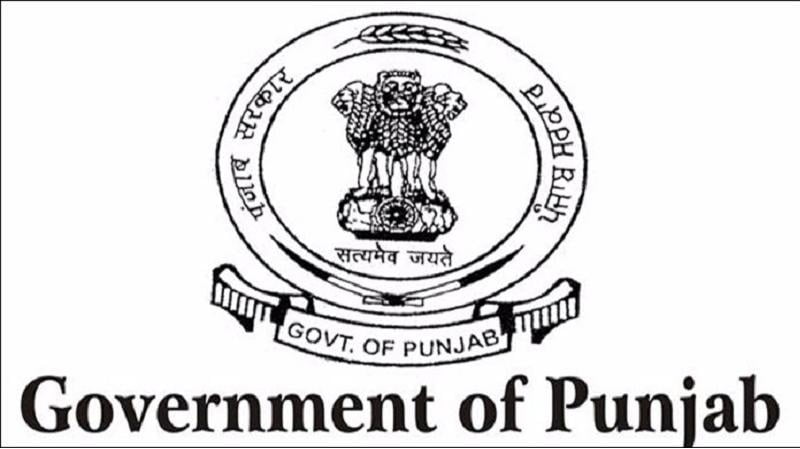 The Punjab government, on Friday, has issued transfer and posting orders of five IAS officers in the state.
The names of the officers and their postings are as follows :
1. Manjit Singh Brar (IAS:2007:PB) : Director, Industries and Commerce and in addition Managing Director, Punjab Alkalis & Chemical Ltd. and in addition Special Secretary, Industries and Commerce.
2. Madhvi Kataria (IAS:2010:PB) : Special Secretary, PWD (Building and Roads) and in addition Controller, Printing, Printing and Stationery, Punjab and in addition Secretary, Punjab State Information Commission.
3. Veneet Kumar (IAS:2012:PB) : Additional Secretary, Coordination and in addition Additional Managing Director, Punjab Small Industries and Export Corporation.
4. Poonamdip Kaur (IAS:2013:PB) : ADC, (Development) Patiala and in addition MD, PRTC, Patiala.
5. Amit Talwar : Additional Secretary, Water Supply & Sanitation and in aadition HoD, Department Water Supply & Sanitation.