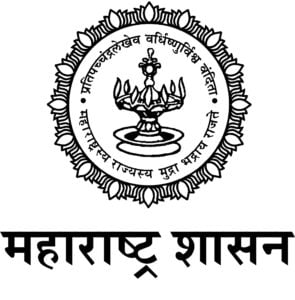 Maharashtra goverment has transferred 5 IAS officers and posted them to different places.
The names of the officers and their new postings are as follows:
1. M.G. Ardad : Commissioner, Women and Child Welfare, Pune.
2. A.A. Shingare : Joint MD, CIDCO, Mumbai.
3. K.V. Jadhav : Joint CEO, MIDC, Mumbai.
4. A.W. Kakde : CEO, ZP, Nanded.
5. Shantanu Goel : AMC, Nagpur MC.