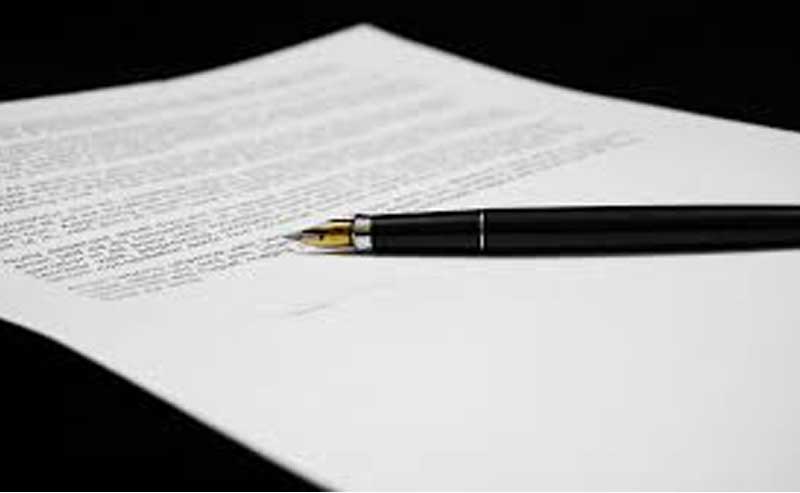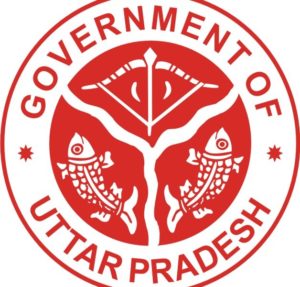 The Yogi Adityanath government in Uttar Pradesh transferred 24 IAS officials on Thursday
1.Subhash Chandra Sharma, the Aligarh Commissioner has been named as the new Kanpur Commissioner.
2.Ajay Deep Singh,District Magistrate of Bahraich,has been made the new Commissioner for Aligarh.
3.Mala Srivastava has been sent to Bahraich as District Magistrate in place of Ajay Deep Singh.
4.Mahesh Prasad Agarwal has been sent from Finance Department to the Industrial and Infrastructure Department as Secretary.
5.Alaknanda Dayal has been made new Secretary of the Finance Department.
6.Additional Cane Commissioner Nagendra Prasad Singh has been sent as Special Secretary Rural Development Department.
7.Minishti S. has been made Special Secretary Science and Technology.
8.S Rajalingam has been transferred as Director,National Rural Livelihood Mission from his present posting as Special Secretary Basic Education
9 B. Chandrakala has been made Special Secretary (Secondary Education). She was so far in waiting.
10 Radha Shyam Mishra has been transferred from the post of Additional Commissioner Meerut to Agra Development Authority as its Vice Chairman.
12. Anil Kumar (II) has been sent as Labour Commissioner to Kanpur.
13.Bhuvnesh Kumar, the Secretary Technical Education, Skill Development has been given the additional charge of the Micro, Medium Industries and Investment Promotion Department.
14.Shyam Sundar Sharma has been removed as Special Secretary (Food and Civil Supplies) and sent as a member of the Revenue Board, Allahabad.
15.Hira Lal has also been shunted out as Secretary Culture and sent as Managing Director Small Industry Corporation in Kanpur.