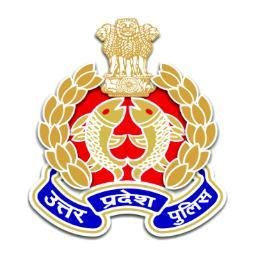 In an administrative reshuffle, the Yogi Adityanath-led Uttar Pradesh government has on Friday transferred 21 Indian Police Service (IPS) officers in the state.
Rajinder Pal Singh (IPS:1987: UP) has got his first-ever assignment post return from the central deputation. Singh has been appointed as the Additional Director General, Economic Offence Wing (EOW) and also given the additional charge of SIT.
The following is the list:
Gaurav Grover- SO (Rural) Lucknow; Khyati Garg- ASP, Police Academy, Muradabad; Rohit Sajwan- SP, North Gorakhpur; Ashish Srivastava- ASP, Baghpat; Ganesh Prasad Shaha- SP, Deoria; Ankit Mittal- SP (City), Muradabad; Anoop Kumar Singh- ASP, Unnao; Abhinandan- ASP (City), Bareilly; Manilal Patidar- ASP, Gonda; Shlok Kumar- ASP, Shamli; Meenakshi Katyayan- ASP, Sultanpur; Vikrantveer- ASP, Balia; Vineet Jayaswal- ASP, Etawa; Sanjeev Suman- ASP, West Kanpur City; Raheesh Akhtar- ASP, Bulandshaher; Surendra Kumar Das- ASP, Ambedkarnagar; Charu Nigam- ASP, PHQ; Prashant Verma- ASP, Kheeri; Gaurav Banshwal- ASP, Kushinagar; and Dr Sateesh Kumar- SP (Rural), Barelly.