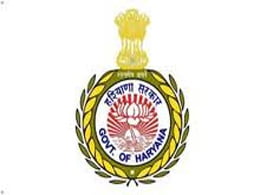 Haryana goverment has issued transfer and posting orders of two IAS officers on friday with immediate effect.
1. Devendra Singh (IAS:1987:HY), Additional Chief Secretary, Electronics and Information Technology, Civil Aviation, Envoirment, Administrative Reforms Departments and Member Secretary,Haryana Governance Reforms Authority has been posted as Additional Chief Secretary, Industries and Commerce Department, against a vacant post.
He will also look after the work of Additional Chief Secretary, Civil Aviation, Environment, Administrative Reforms Department and Member Secretary, Haryana Governance Reform Authority.
2. Ankur Gupta (IAS:1992:HY), Chief Electoral Officer and Principal Secretary, Election Department has been given the additional charge of Principal Secretary,Electronics and Information Technology.