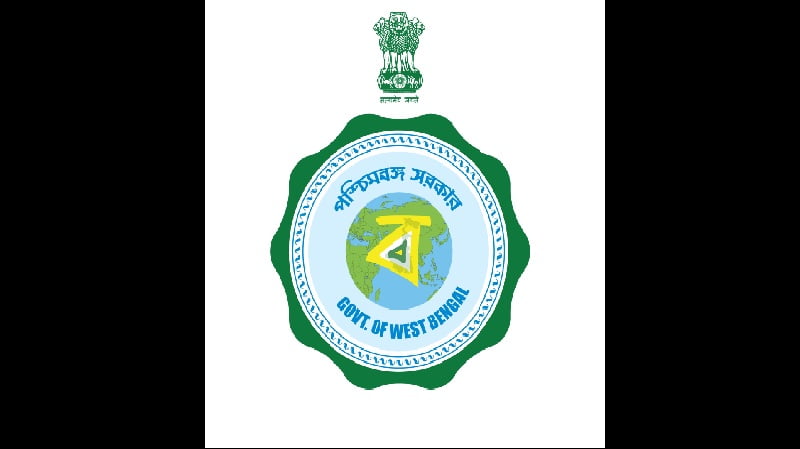 The West Bengal government on June 03, 2022 issued transfer and posting orders of three IAS officers across the state.
The names of the officers and their postings are as follows :
Kanwaljeet Singh Cheema (IAS:1993:WB) : Additional Director General, NSATI, West Bengal.
Dr. A. Subbiah (IAS:1992:WB) : Principal Secretary, Agriculture Marketing Department with additional charge of Commissioner, Medinipur Division.
Jitin Yadav (IAS:2016:WB) : Joint Secretary, Water Resources Investigation & Development Department with additional charge of Member-Secretary, Centre of Excellence in Public Management and Course Director, Satyendranath Tagore Civil Services Study Centre.