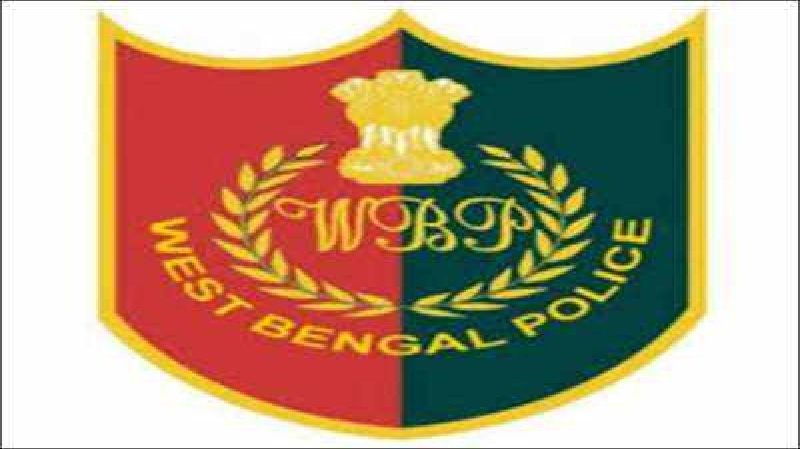 The West Bengal government on Wedneday issued transfer and posting orders of 04 Indian Police Service (IPS) officers in the state.
The names of the officers and their postings are as follows :
Ashok Kumar Gupta (IPS:1998:WB) : IGP, Traffic.
Sabyasachi Raman Mishra (IPS:2004:WB) : Joint Commissioner of Police, Siliguri.
Amit P Javalgi (IPS:2006:WB) : DIG, Darjeeling Range.
Krishnakali Lahiri (IPS-SPS:2006:WB) : DIG, P&W.