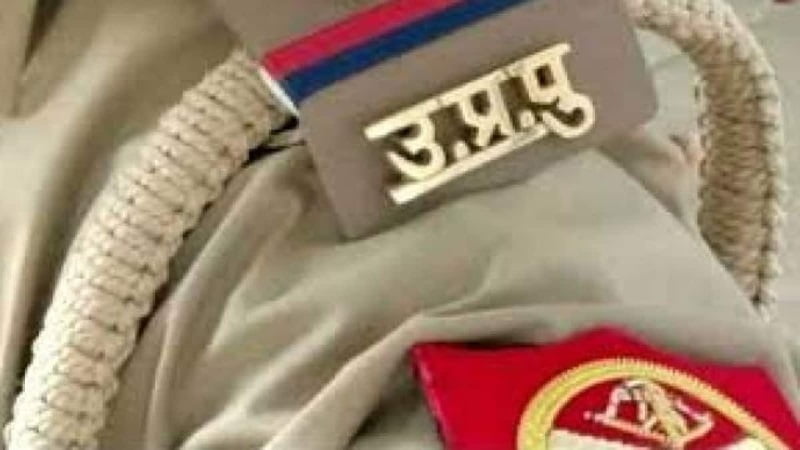 The Uttar Pradesh government on Tuesday (06.12.2022) issued transfer and posting orders for six IPS officers.
The names of the officers and their postings are as follows :
Akash Kulhari (IPS:2008:UP): Additional Police Commissioner, Prayagraj.
Jugal Kishore (IPS:2008:UP): DIG, Fire Services, Lucknow.
Dinesh Kumar P (IPS:2009:UP): DCP/Additional Police Commissioner, Ghaziabad.
Atul Sharma-II (IPS:2016:UP): SP, Pilibhit.
Vrinda Shukla (IPS:2014:UP): SP, Chitrakoot.
Ashtabhuja Prasad Singh (IPS): SP, Railways, Prayagraj.