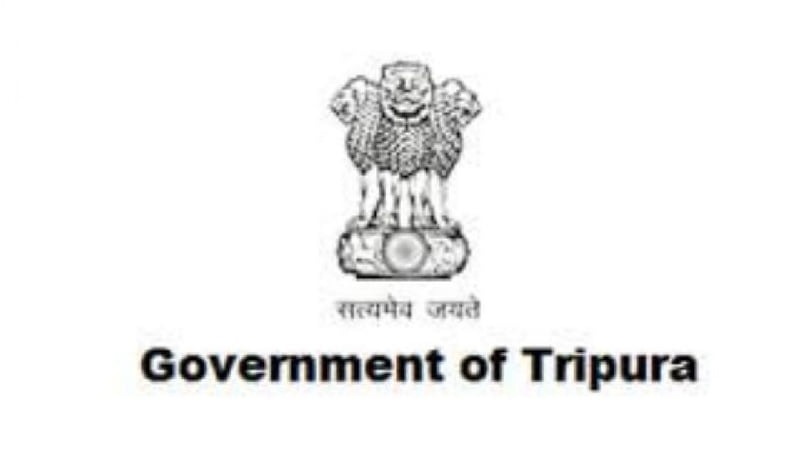 The Tripura government has given additional charge to two IAS officers to further tone up the administration.
The names of the officers and their postings are as follows :
Dr Rathod Sandeep Rewaji (IAS:2009:TR), Special Secretary, Rural Development Department with additional charge of Director (Project), SLMC of RD Department, has been given additional charge of Health & Family Welfare Department.
Dr Siddharth Shiv Jaiswal (IAS:2016:TR), Director of Social Welfare & Social Education, with additional charges of Mission Director, National Heath Mission and Chief Executive Officer, National Health Mission and Chief Executive Officer, Ayushman Bharat.