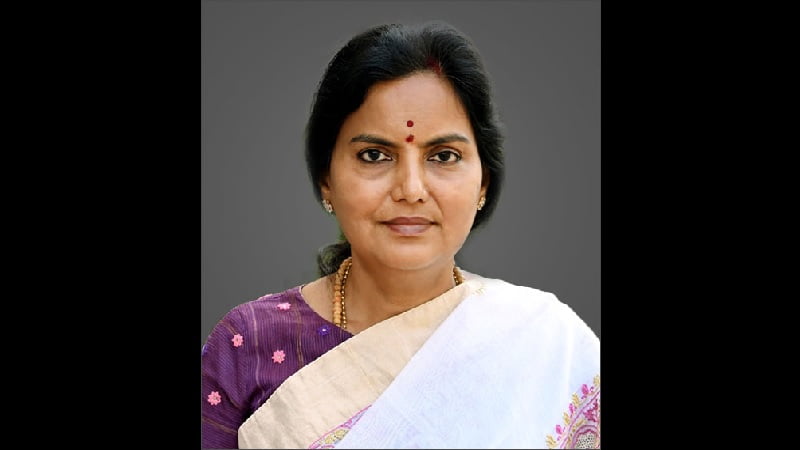 The Telangana government on January 11 appointed A. Santhi Kumari (IAS:1989:TG) as Chief Secretary of state. Kumari is the first woman to hold the post in Telangana since the bifurcation in 2014 but she has mostly served in erstwhile Andhra Pradesh.
Kumari replaced Somesh Kumar (IAS:1989:TG) who was asked to report to Andhra Pradesh by the central government's Department of Personnel and Training (DoPT). The order came following a Telangana High Court order setting aside the Central Administrative Tribunal's order allocating Kumar to the Telangana cadre.
Somesh Kumar's tenure as Chief Secretary was to end in December 2023.
As per Telangana's General Administration Department data, Kumari was the senior-most officer in line for the post after Somesh Kumar. Prior to this, she was serving as Special Chief Secretary for Environment and Forest Sciences.
Some of her previous postings also include Principal Secretary in the Chief Minister's Office from 2015 to 2018, and with the United Nations Development Programme (UNDP) for two years. In erstwhile Andhra Pradesh, she served in the Tribal Welfare Department and the Rural and Social Welfare Department.
She also served as Collector of Medak district, now in Telangana, and Arunachal Pradesh's Changlang district.