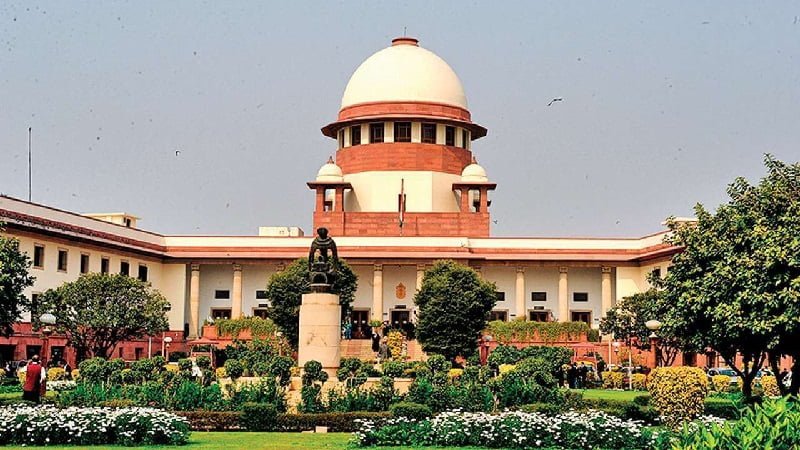 The Supreme Court Collegium on Wednesday (18.01.2023) reiterated its recommendation to appoint senior advocate Saurabh Kirpal, an openly gay person, as a Judge of the Delhi High Court, rejecting the objections raised by the law ministry of his sexual orientation.
The collegium headed by Chief Justice DY Chandrachud and comprising Justices S K Kaul and K M Joseph said Kirpal's appointment had been pending for five years and needed to be processed "expeditiously ".
The Collegium noted that there were two objections to the court's recommendation: Saurabh Kirpal's partner was a Swiss national, and he was in an "intimate relationship and open about his sexual orientation." The Collegium noted that these objections did not indicate any concern over the partner of Kirpal's conduct that might affect national security.
It further noted that Kirpal possessed "competence, integrity and intellect" and that his appointment would add value to the bench of the Delhi High Court and provide inclusion and diversity.