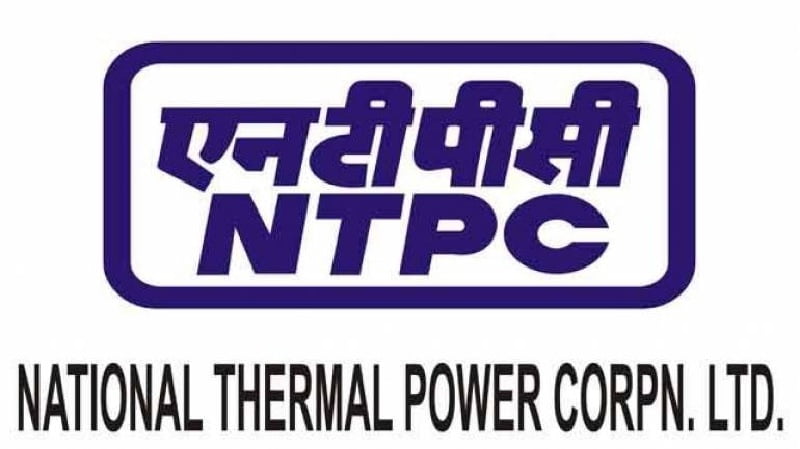 The centre has sold its stakes in north-east-based power company NEEPCO and hydel generator THDC to the country's largest power utility NTPC for 11,500 crores.
The acquisitions will enhance NTPC's hydel capacity by 2,325 MW and take the group capacity to 61,786 MW. The deal comes as a big relief to the government at a time when it is struggling for resources to combat the outbreak of coronavirus in the country.
The company will pay the money to the government in a day or two, and NEEPCO and THDC will become subsidiaries of NTPC.