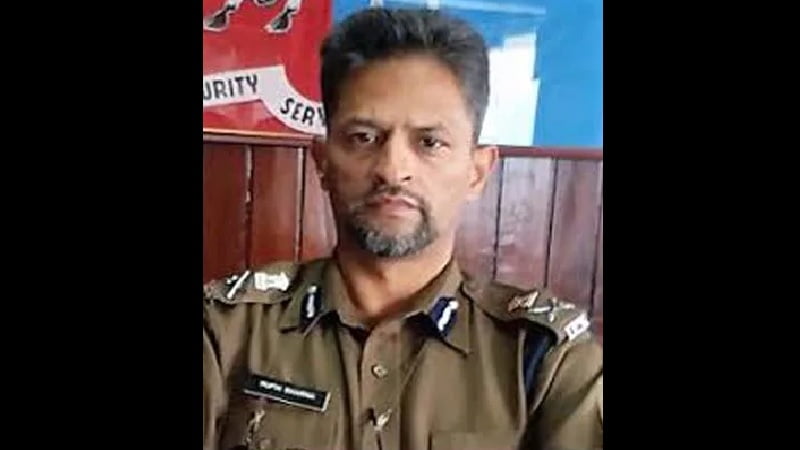 The Nagaland government has notified the re-appointment of Rupin Sharma (IPS:1992:NL) as Director General of Police (DGP) of the state replacing T John Longkumer (IPS:1991:CG) following intervention of the Supreme Court, who resigned on January 2, 2023.
Sharma has been assigned the charge in addition to his current charge as DG (Prisons & HG.CD & SDRF). The order will come to force from January 7 till further orders.
Earlier, the Supreme Court ordered Nagaland government to send the Union Public Service Commission (UPSC) a fresh list of empanelled officers for appointment to the post of Director General of Police (DGP) Nagaland by October 31, 2022. It had also directed the UPSC to take a decision on the appointment by November 30, 2022.