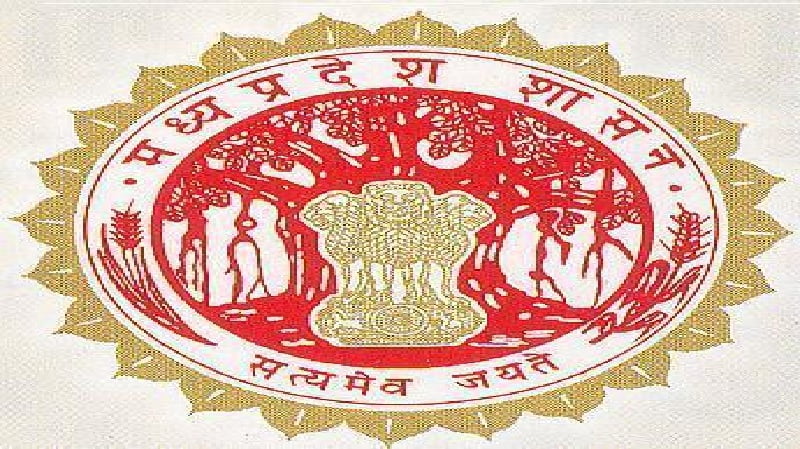 The Madhya Pradesh government on Wednesday (07.09.2022) issued transfer and posting orders for nine Indian Administrative Service (IAS) officers.
The names of the officers and their postings are as follows :
Manu Srivastava (IAS:1992:MP): Principal Secretary, Cottage & Rural Industries Department.
Smita Bhardwaj (IAS:1992:MP): Secretary (Principal Secretary level), Madhya Pradesh Human Rights Commission, Bhopal.
Amit Rathore (IPS:1992:MP): Administrative Member, Revenue Board, Gwalior.
Nikunj Kumar Srivastava (IAS:1996:MP): Principal Secretary, Science & Technology Department.
Shobhit Jain (IAS:2000:MP): Member Secretary, MP State Food Commission, Bhopal.
Alka Srivastava (IAS:2003:MP) : Registrar, Madhya Pradesh Consumer Disputes Redressal Commission, Bhopal.
Bharat Yadav (IAS:2008:MP) : OSD-cum-Commissioner, Urban Administration & Development, Bhopal and Commissioner, MP Housing & Construction and Infrastructure Development Board.
Amar Pal Singh (IAS:2009:MP): Director, Panchayat Raj, Bhopal.
Virendra Singh (IAS:2011:MP): Deputy Secretary, Madhya Pradesh Administration.