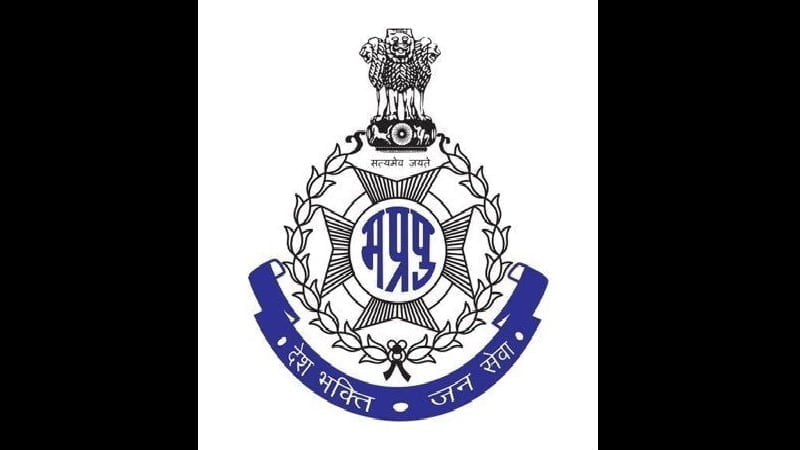 The Madhya Pradesh government on Friday (02.11.2022) issued transfer and posting orders for four IPS officers.
The names of the officers and their postings are as follows :
Kailash Makwana (IPS:1988:MP): Chairman, MP Police Housing Corporation, Bhopal.
K T Vaiphei (IPS:1990:MP): ADGP, Cooperative Fraud and Lok Seva Gaurantee, PHQ, Bhopal.
Yogesh Chaudhary (IPS:1996:MP): ADGP, Special Police Establishment, Lokayukta Organisation, MP, Bhopal.
Sajid Farid Sahu (IPS:1998:MP): IG, Special Armed Force, PHQ, Bhopal.