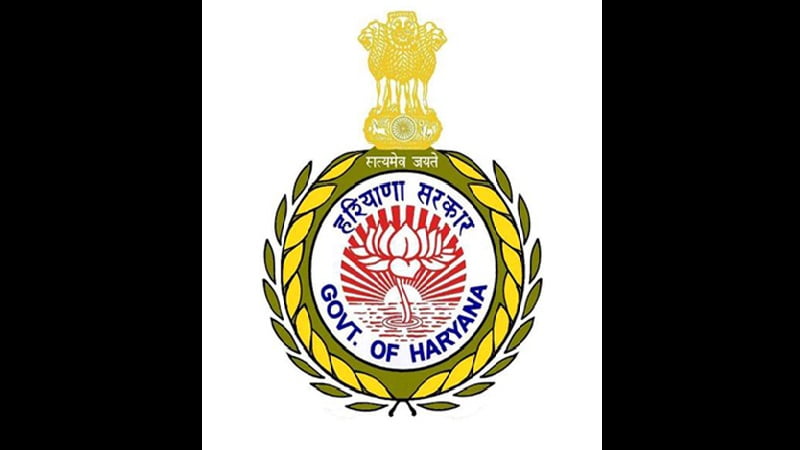 To further tone up the administration, the Haryana government assigned additional tasks to two IAS officers on Monday.
The names of the officers and their postings are as follows:
Amit Kumar Agrawal (IAS:2003:HY), Additional Principal Secretary to Chief Minister, Director-General/Secretary, Information, Public Relations & Languages Department, Project Director, Chief Minister's Good Governance Associates Programme and Secretary, Grievances Department, has been given additional charge of Secretary, Art & Cultural Affairs Department.
Aditya Dahiya (IAS:2011:HY), Director/Special Secretary, Medical Education & Research, Special Secretary, Human Resources Department has been given additional charge of Special Secretary, Monitoring & Coordination Department, Special Secretary, Administrative Reforms Department.