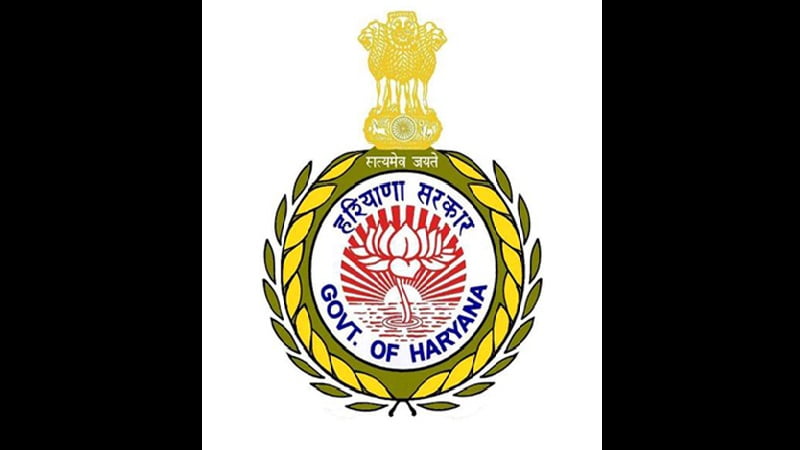 The Haryana government on Thursday (03.11.2022) issued transfer and posting orders for four IAS officers across the state.
The names of the officers and their postings are as follows :
Dr. Garima Mittal (IAS:2010:HY): Administrator, HSVP, Faridabad and Additional Director, Urban Estate, Faridabad, Additional Chief Executive Officer, Faridabad Metropolitan Development Authority, Faridabad and Chief Executive Officer, Faridabad City Transport Service Ltd.
Prabhjot Singh (IAS:2010:HY): Special Secretary, Health Department and Mission Director, National Health Mission and CEO, Ayushman Bharat Haryana Health Protection Authority with additional charge of Director/Special Secretary, Skill Development & Industrial Training.
Yashendra Singh (IAS:2011:HY): Chief Executive, Khadi & Village Industries Board.
Dr. Shaleen (IAS:2012:HY): Registrar, Cooperative Societies and Managing Director, Haryana State Warehousing Corporation Ltd with additional charge of Advisor/Special Secretary, Civil Aviation Department.