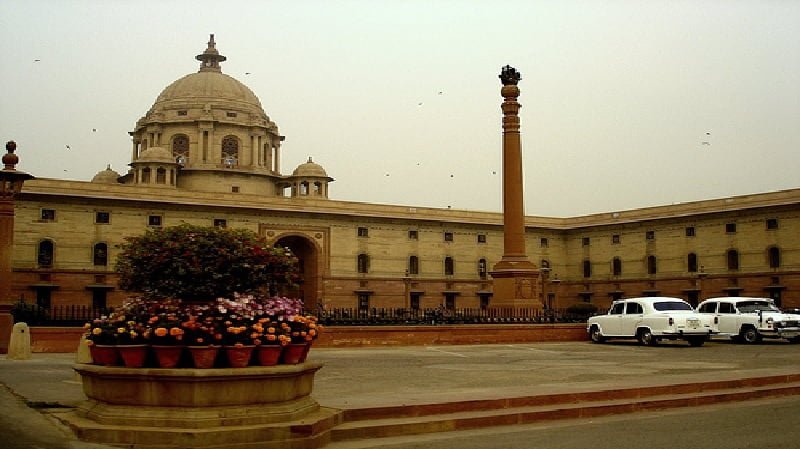 ED Director S K Mishra would likely to be the most suitable candidate to head the umbrella institution proposed by the Supreme Court. This independent organization will oversee all the investigative agencies such as CBI, SFIO, ED, etc. It will be constituted by a statute. As part of this proposal, this body will be responsible for overseeing the investigations, while the appointment of these investigators will be handled by the Chief Vigilance Commissioner.
In November 2018, S K Mishra took over as ED Director for two years, and he is now on his second extension. During his tenure, the Prevention of Money Laundering Act was amended in 2019 to expand ED powers. ED is empowered to search premises, make arrests, seizures and attach properties without an FIR based on a predicated offence.
Justice N V Ramana, the recently retired Chief Justice of India, made an important suggestion this April that an independent umbrella institution overseeing all investigative agencies should be created by a statute that sent ripples through the top echelons of security and investigative agencies.
Also Read : 19 IRS officers posted in ED given extension in deputation