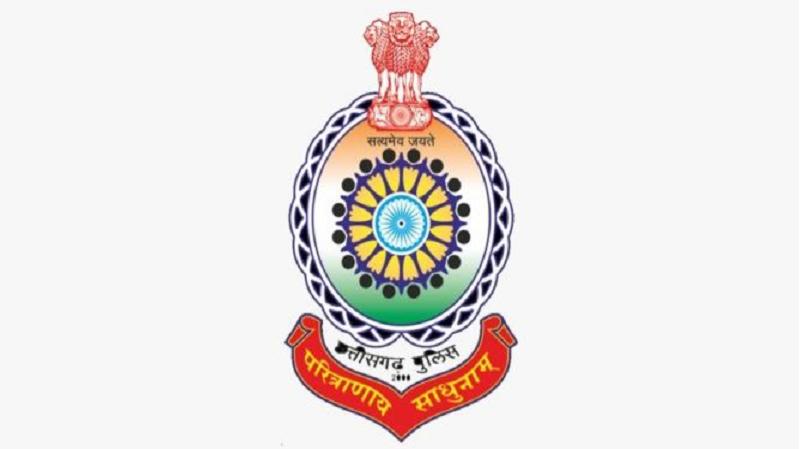 The Chhattisgarh government on Thursday (07.07.2022) issued fresh posting orders to eight Indian Police Service (IAS) officers.
The names of the officers and their postings are as follows :
D Ravishankar (IPS:2009:CG): SP, Jashpur.
Sujit Kumar (IPS:2010:CG): Commandant, 10th Battalion, CAF, Surajpur.
Santosh Singh (IPS:2011:CG): SP, Korba.
Indira Kalyan Elesela (IPS:2011:CG): SP, Gaurela Pendra Marwahi.
Rajesh Kumar Agrawal (IPS:2011:CG): 11th Battalion, CAF, Janjgir-Champa.
Vivek Shukla (IPS:2012:CG): 15th Battalion, CAF, Bijapur.
Bhojram Patel (IPS:2012:CG): SP, Mahasamund.
Trilok Bansal (IPS:2016:CG): SP, Koriya.