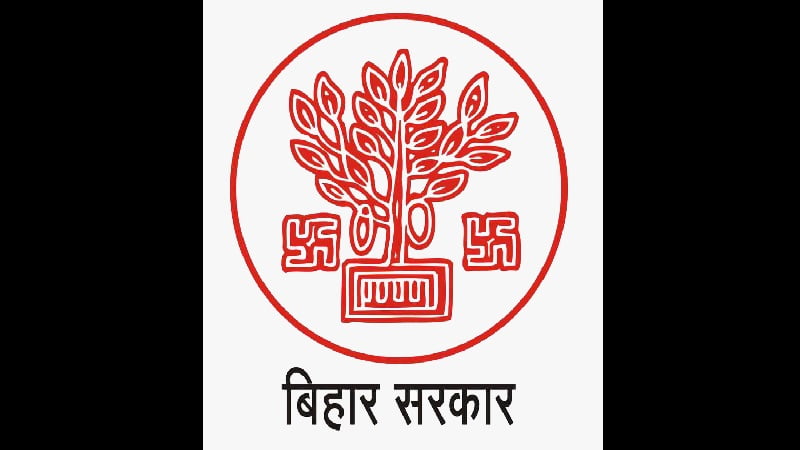 The Bihar government has given postings to newly promoted 12 IAS officers. The General Administration Department on Thursday (15.09.2022) issued a notification regarding this.
The names of the officers and their postings are as follows :
Dinesh Kumar: Secretary, Bihar Public Service Commission.
S M Kaiser Sultan: Joint Secretary, Revenue and Land Reforms Department.
Ramesh Kumar Jha: Director, Disabled.
Rajesh Chaudhary: Joint Secretary, Disaster Management Department.
Yashaspati Mishra: Director, Tourism.
Sarb Narayan Yadav: Director, Settlement with additional charge of Joint Secretary, Revenue & Land Reforms.
Kanhaiya Prasad: Joint Secretary, Revenue Board.
Dinesh Kumar Rai: Joint Secretary, Home.
Virendra Prasad: Director, Cultural Work Directorate.
Arun Kumar Thakur: Director, Planning & Training.
Nayyar Iqbal: Director, Mining.
Naval Kishore: Director, Scheduled Caste and Tribal Welfare Department.