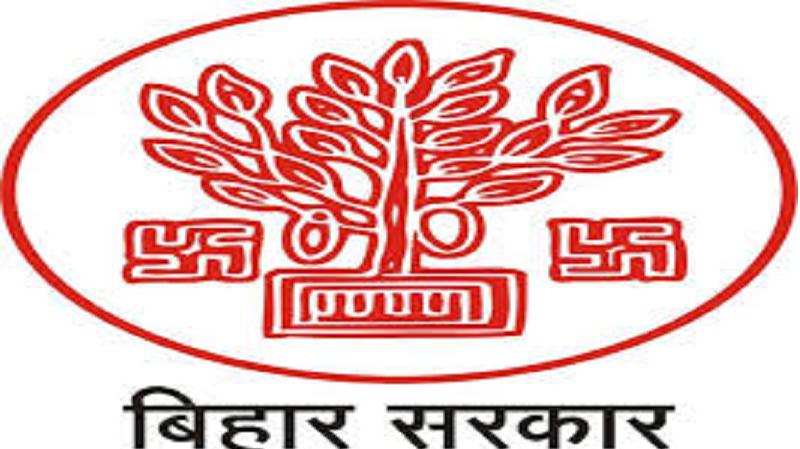 The Bihar government on Saturday (March 6) issued transfer and posting orders of five IAS officers in the state.
The names of the officers and their postings are as follows :
Satish Kumar Singh (IAS:2008:BH) : Special Secretary, Urban Development and Housing Department.
Vimlesh Kumar Jha (IAS:2008:BH) : Joint Secretary, General Administration Department.
Animesh Kumar Parashar (IAS:2010:BH) : Additional Executive Director, State Health Committee.
Karuna Kumari (IAS:2010:AM) : Additional Secretary, Art, Culture and Youth Affairs.
Sanjay Kumar Singh (IAS:2008:AM) : Joint Secretary, Rural Development Department with additional charge of Secretary, Revenue Board.