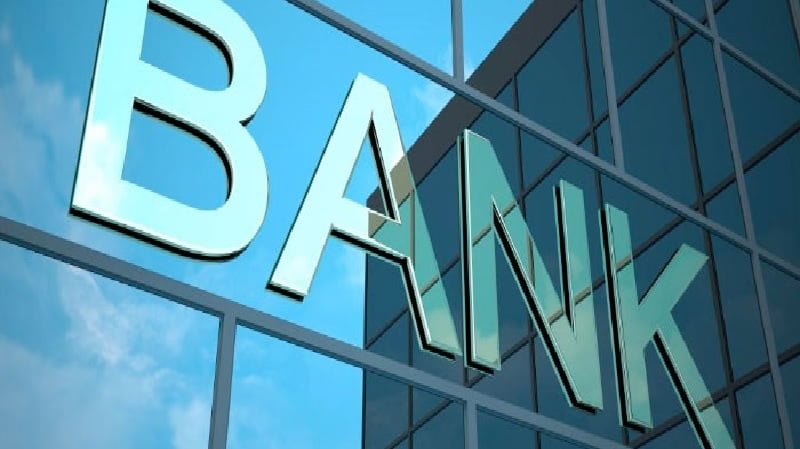 The Banks Board Bureau (BBB) has recommended the names of Ashwini Bhatia, M V Rao and P P Sengupta for the post of managing directors of three PSU banks — State Bank of India, Central Bank of India, and Indian Overseas Bank, respectively.
Bhatia is currently a deputy managing director (DMD) at SBI, while Rao is executive director with Canara Bank.
Bhatia will replace P K Gupta who retired on March 31, while Rao will replace Central Bank of India MD Pallav Mohapatra who will retire in February next year.
Sengupta, currently DMD SBI, will replace Indian Overseas Bank MD and CEO Karnam Sekar, who retires on June 30.
The final decision on the recommendations will be taken by the Appointments Committee of the Cabinet headed by Prime Minister Narendra Modi.