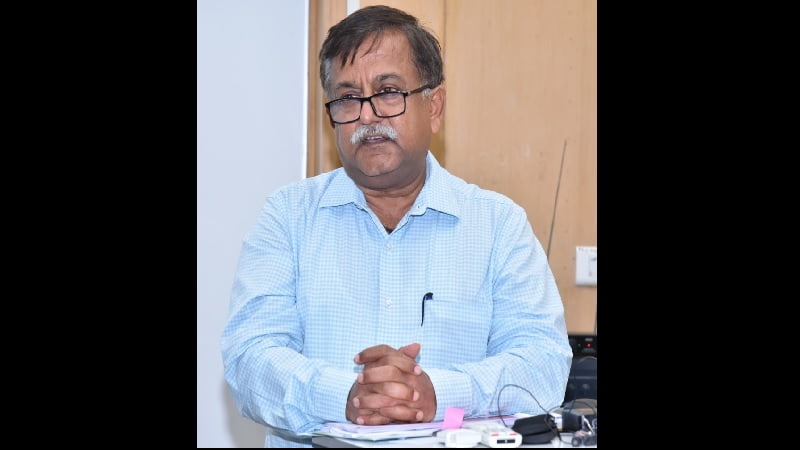 IAS officer Avnish Awasthi (IAS:1987:UP), who retired from the post of Additional Chief Secretary (Home), has returned in a bigger role. He has been made his administrative advisor by Chief Minister Yogi Adityanath. The letter regarding his appointment was issued on Friday evening. According to the order, he has been appointed to this post till 28 February 2023. Avnish Awasthi retired on 31 August last month. Since then there was talk of his appointment to some post.
There was talk of extension of service even before the retirement of Avnish Awasthi, but could not meet the center. After this, there were speculations that the Chief Minister might give him some important responsibility. Avnish Awasthi has already been counted among the close and important officers of the Chief Minister.
Before retirement, Avnish Awasthi had the responsibility of Additional Chief Secretary Home, Privacy, Passport, Charitable Work as well as the Chief Executive Officer of UPEDA.