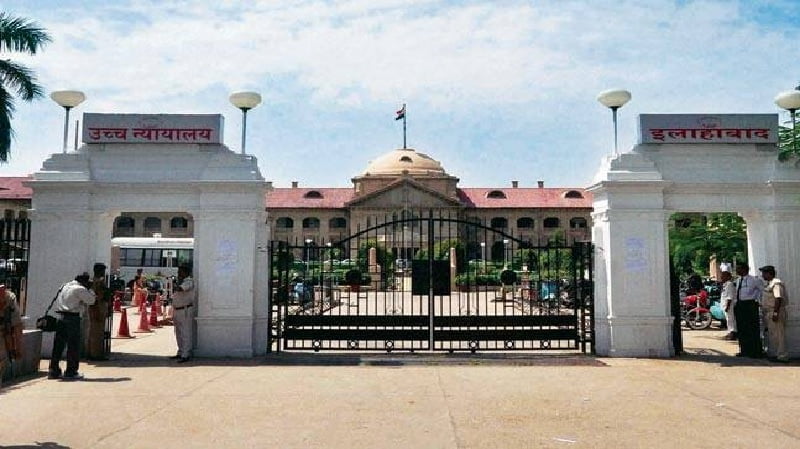 The Union government on June 17, 2022 notified the appointment of ten Additional Judges of the Allahabad High Court as Permanent Judges of that High Court with effect from the date they assume charge of their respective offices.
These ten judges are ;
Justice Sanjay Kumar Pachori
Justice Subhash Chandra Sharma
Justice Subhash Chand
Justice Smt. Saroj Yadav
Justice Mohd. Aslam
Justice Anil Kumar Ojha
Justice Smt. Sadhna Rani (Thakur)
Justice Sayed Aftab Husain Rizvi
Justice Ajai Tyagi
Justice Ajai Kumar Srivastava-I
The Supreme Court Collegium had approved the proposal for appointing the nine Additional Judges of Allahabad High Court as Permanent Judges of the Court vide notification dated 21th May, 2022.