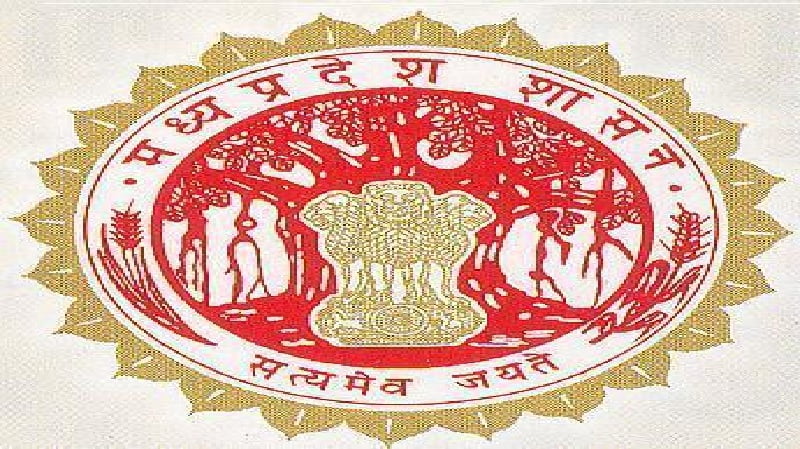 The Madhya Pradesh government assigned new responsibilities to seven IAS officers in the state.
The names of the officers and their postings are as follows :
Sanjay Kumar Shukla (IAS:1994:MP) : Principal Secretary, Public Health Engineering Department and MD, Jal Nigam, MP with additional charge of Principal Secretary, Public Relation Department.
Kavindra Kiyawat (IAS:2000:MP) : Member Secretary, MP Food Commission with additional charge of Commissioner, Silk, Bhopal.
Deelip Kumar (IAS:2008:MP) : Deputy Secretary, Governor, Raj Bhavan Secretariat.
Saritabala Om Prajapati (IAS:2011:MP) : Deputy Secretary, Sports and Youth Welfare Department with additional charge of Deputy Secretary, Mineral Resources Department.
Sufiyah Faruqui Wali (IAS:2009:MP) : MD, Madhya Pradesh State Seeds and Farm Development Corporation, Bhopal.
Abhijeet Agrawal (IAS:2010:MP) : MD, MP State Civil Supplies Corporation, Bhopal.
Ankit Asthana (IAS:2014:MP) : CEO, Zila Panchayat, Umaria.