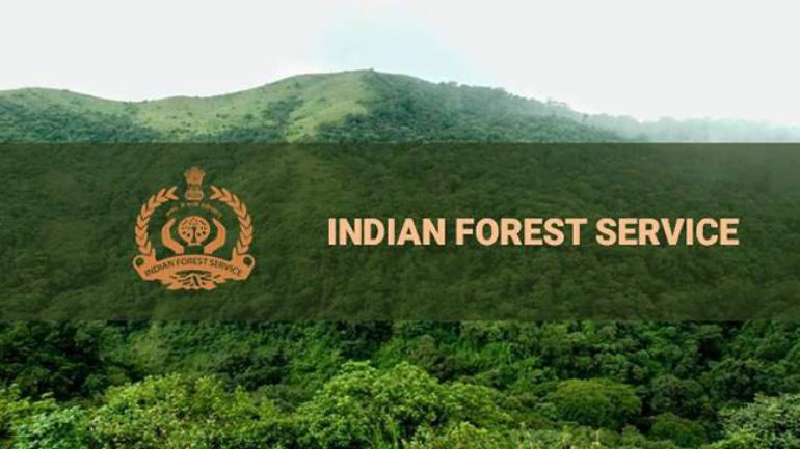 The Rajasthan government on Monday transferred 03 Indian Forest Service (IFS) officers in the state.
The names of the officers and their postings are as follows:
Uma Ram Chaudhary : Member Secretary, Rajasthan Bio-Diversity Board, Jaipur.
Ram Karan Khairwa : Conservator of Forest (Monitoring & Evaluation), Udaipur.
Vikas Shankar Panday : Assistant Conservator of Forest, Court Affairs in APCCF and CCF Wildlife, Jaipur.